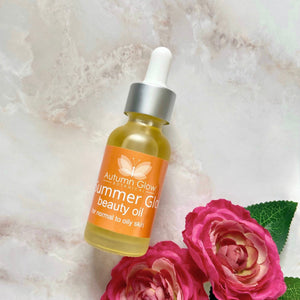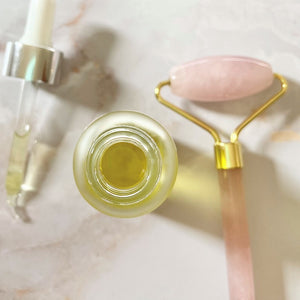 Customer Reviews
09/23/2021
RASHIDA T.

United States
I recommend this product
LOVE IT!!
It feels and smells good on my skin. It's also light and not heavy. Perfect for summer
09/26/2021
Autumn Glow Botanical
Perfect! Thank you for your review! Please tell a friend!
Amazing
Summer Glow has been added to my daily routine. It makes my skin feel clean, soft and smooth. I love the fresh sent. Re-new is also great. The best thing about it's not harsh to the skin and not abrasive. My skin feels clean and looks clear. I recommend everyone try these two amazing products.
Love this oil
I used to complain about my excessively oily skin. But now since I started using this oil with Hemp, my skin is moisturized and oil free. I can't believe it Thanks Autumn Glow