Skin Care in 3 Easy Steps!
CREATED BY AN ESTHETICIAN
Autumn Glow Botanical, an organic skin care company carries skincare products with clean ingredients which includes: cleansers, face mists, clay masks, scrubs, moisturizers and eye creams. We offer high quality, phthalate free, non toxic skincare products that cater to the growing demand for eco-friendly and sustainable skincare options. The company sources its ingredients from ethical and sustainable suppliers and its products are free of harsh chemicals and preservatives.
~CLEAN INGREDIENTS
~CRUELTY FREE
~PARABEN FREE
~PHTHALATE FREE
Our Mission is to educate the consumer on proper skincare techniques as well as the hidden dangers of certain ingredients and the potential risk it has on the skin. We also want to create skincare products that promote healthy skin and enhance natural beauty while preserving the environment.
Sara Speaks about Autumn Glow Botanical (10,000 views on youtube)
---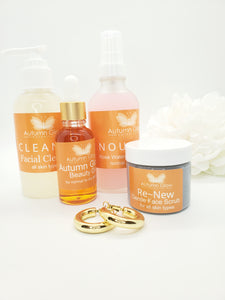 Dry Skin to Glow Bundle
Cleanse~ Made from plant lipids. Cleanses without drying out the skin!
Nourish~ Made with Rose water, Aloe Vera juice and Hibiscus.  Hibiscus is a natural exfoliant, so your skin will feel fresher and look younger. Designed to hydrate, and help achieve clear glowing skin.
Glow Beauty Oil~ This luxurious oil sinks in instantly feeding the skin vitamins A,C & E . Fades blemishes, builds collagen and gives you a healthy GLOW!.... Naturally
Re~New- Re~new Gentle Face Scrub cleanses clogged pores, smooths the skin revealing noticeably softer, new skin!

When you exfoliate regularly your remove dirt and dead skin. By doing so, you end of having clear, smooth, soft skin!
SHOP NOW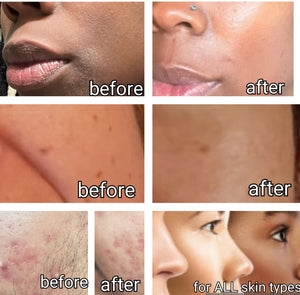 Before and after pics using Autumn Glow Botanical's "Trio" for normal to dry skin
THESE CLIENT WHO USES THE "DRY SKIN TO GLOW BUNDLE" NOTICE THE DIFFERENCE! YOU SEE WELL HYDRATED, YOUTHFUL LOOKING SKIN ON THE LEFT. AS A PART OF YOUR DAILY SKIN CARE ROUTINE THE RESULTS ARE AMAZING!!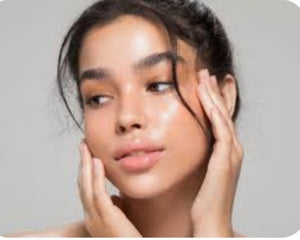 THE TRIFECTA PERFECT FOR OILY SKIN
LOTUS~ Made with organic ingredients perfect for regulating over active oils, and minimizing pore size
QUENCH~ Made with coconut and cucumber waters to regulate and slow down overactive sebaceous glands, normalizing oil output. Use Quench Face Mistto put moisture back into dehydrated oily skin.
SUMMER GLOW BEAUTY OIL~ Contains Hemp Oil which has excellent anti-inflammatory properties for healing. Hemp oil also has relaxing properties ~It rejuvenates and nourishes tight, dry skin and prevents flakiness and itchines
~It Hydrates (fatty acids keeps cells strong so water loss is minimal)
~It Moisturizes (locks moisture in)
~It Helps Reduce Inflammation because of the Vitamin E Content
~It Helps Brightens the Complexion
Try It, We Think You'll Love It!
Learn more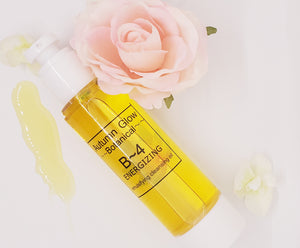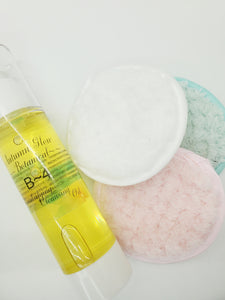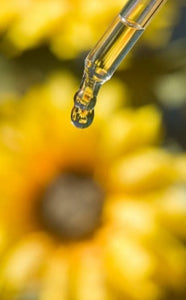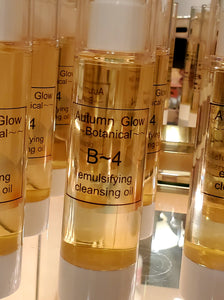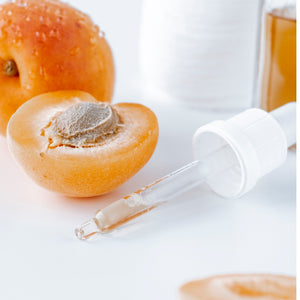 Sisssss! look at the Autumn Glow Botanical Skin!
---
Subscribe to our newsletter